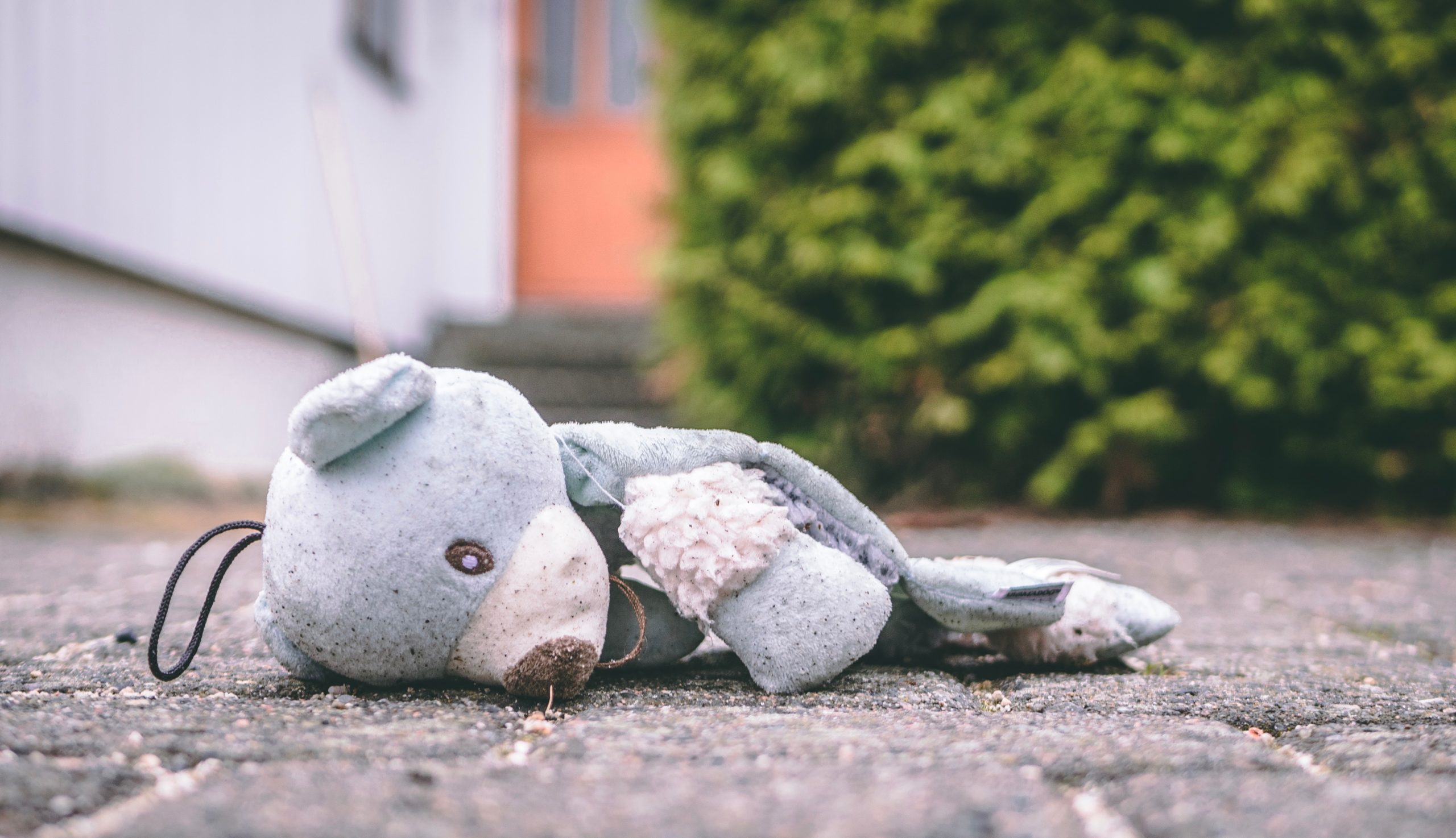 Call for Audio Submissions!
Theme: Love Letters
Orlando Area Writers:
Warning: Love is in the Air!
If you or a loved one has been afflicted by the condition amor ("Love"), submit your story to the Working Title Podcast. Symptoms of love may include a deep passion for another person, a hobby, a piece of media, or an idea. Letters may be fact, fiction, poetry, or song. Simply record yourself reading an original, short piece that suits the occasion. Submissions will be accepted through Tuesday, February 4, 2020.
Check out the Submission page on our website for full guidelines!